Papers in the main technical program must describe high-quality, original research. Topics of interest include the following aspects, but not limited to: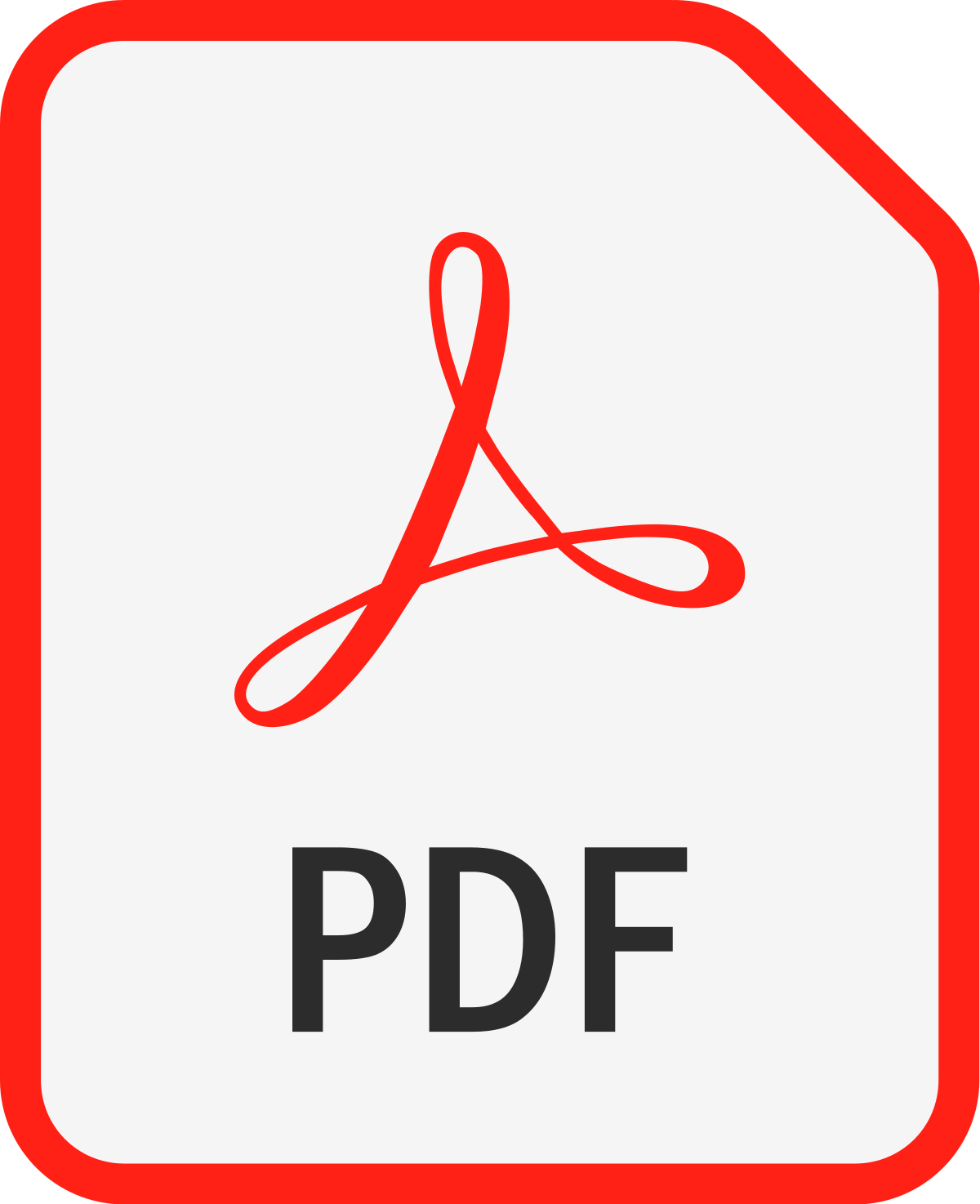 Power Engineering and Management: Power System Security and Risk Analysis; Power System Computational Analysis; Power Quality, Protection and Electromagnetic Compatibility; Power System Economics and Markets; Power System Operations; Power System Planning and Implementation; Power Asset and Risk Management; Power Engineering Education.
Power System and Automation: Electric and Hybrid Vehicles; Electrical Machines and Drives; High Voltage Engineering and Technology; Power System Analysis; Smart Grid and Utility Applications; Power System Planning, Operation and Control; Power System Dynamics and Control; Power System Reliability.
Electric Machinery and Power Electronics: Electric Machinery I (Induction Motor); Electric Machinery II (PM Machine and Special Machine); Power Electronics; Advanced Technology for Electrical Transportation; MEMS; Motor Drive and Control.
Electrical Facilities: Electric Construction Technology; Electric Safety Technology; Distribution Facilities Operation and Maintenance; Electric Railway System; LVDC Facilities Technology; Electrical Facilities Convergence Technology.
Electrophysics and Electronic Materials: Electric Material and Semiconductor; High Power, High Voltage and Discharge; Optical and EM Wave; Electromagnetic Field and Microwave Technology; New Electronic Devices and Systems.
System Control and Information Management: Control Theory and Technology; Sensors and Systems; Robotics and Automation; Signal Processing; Information Technology.